Here are some of the ministries that Bible Baptist Church is involved in!
Bible Club
Every Wednesday night at 7:00 pm, our kids meet for Bible Club during the Bible Study and Prayer time. This ministry is particularly geared towards children through 6th grade.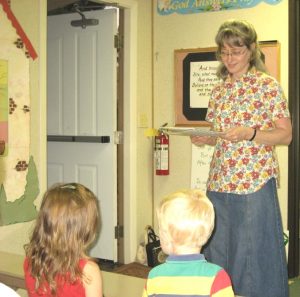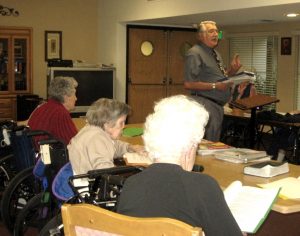 Nursing Home Ministries
Gold Country Nursing Home service
1st & 3rd Sunday of the month at 2:30 p.m.
near the intersection of Missouri Flat Road & Forni Road, Placerville & meets in Skilled Nursing activities room
Eskaton Lodge, Cameron Park service
2nd & 4th Sunday of the month at 1:30 p.m.
located across from Bel Air shopping center & meets in Main Lobby
Music Ministry
Whether it is Choir, Special Numbers, or Instrumental Specials, the Music Ministry plays an important role in the services at Bible Baptist Church. Additionally, we love to use the traditional music in the traditional way.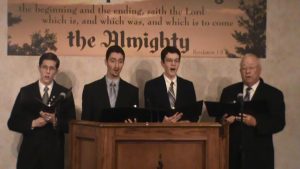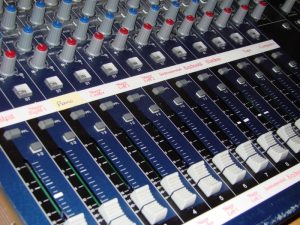 Media Ministry
Controlling knobs and sliders, recording the sermons, live streaming every service, and distributing CD's are all included in the behind the scenes work of the Audio/Video technicians at Bible Baptist Church.
Missions
We support missionaries in various parts of the world including Africa, Europe, and South America. We are helping these missionaries fulfill the Great Commission through monetary and prayer support.