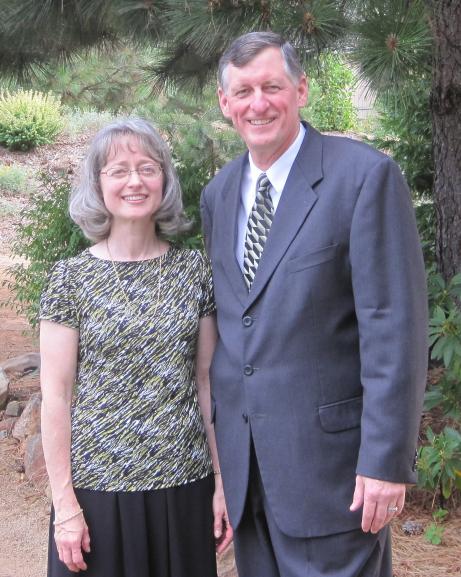 Pastor John Labins received his Bible training at Pillsbury Baptist Bible College in Minnesota, with Bachelor of Science degrees in Bible and in Business.
After college graduation, he pastored a rural Minnesota church for four years. Pastor Labins then met church planter Harvey Seidel at a missions conference in southern California in January 1990. Pastor Seidel had just helped with the reorganization of the Bible Baptist Church and was now looking for a pastor to come to the church.
In February 1990, the Labins family visited with the people of Bible Baptist, and within six weeks were relocated to Placerville to work with this new church.
Pastor has continued his education with the following degrees: Master of Religious Education and Master of Divinity. He has completed some course work towards a Doctor of Ministry degree.